Luxury Amenities
Explore the lavish amenities we offer to our clients. We're dedicated to providing the absolute best possible experience for you on your vacation.
Book Now 〉
Activities
Let us curate your perfect vacation experience with our professional guide and vacation planner catering to your every interest. Whether you are interested in a one-day or multi-day excursion, all logistics and planning will be provided by our team so you can concentrate on making memories.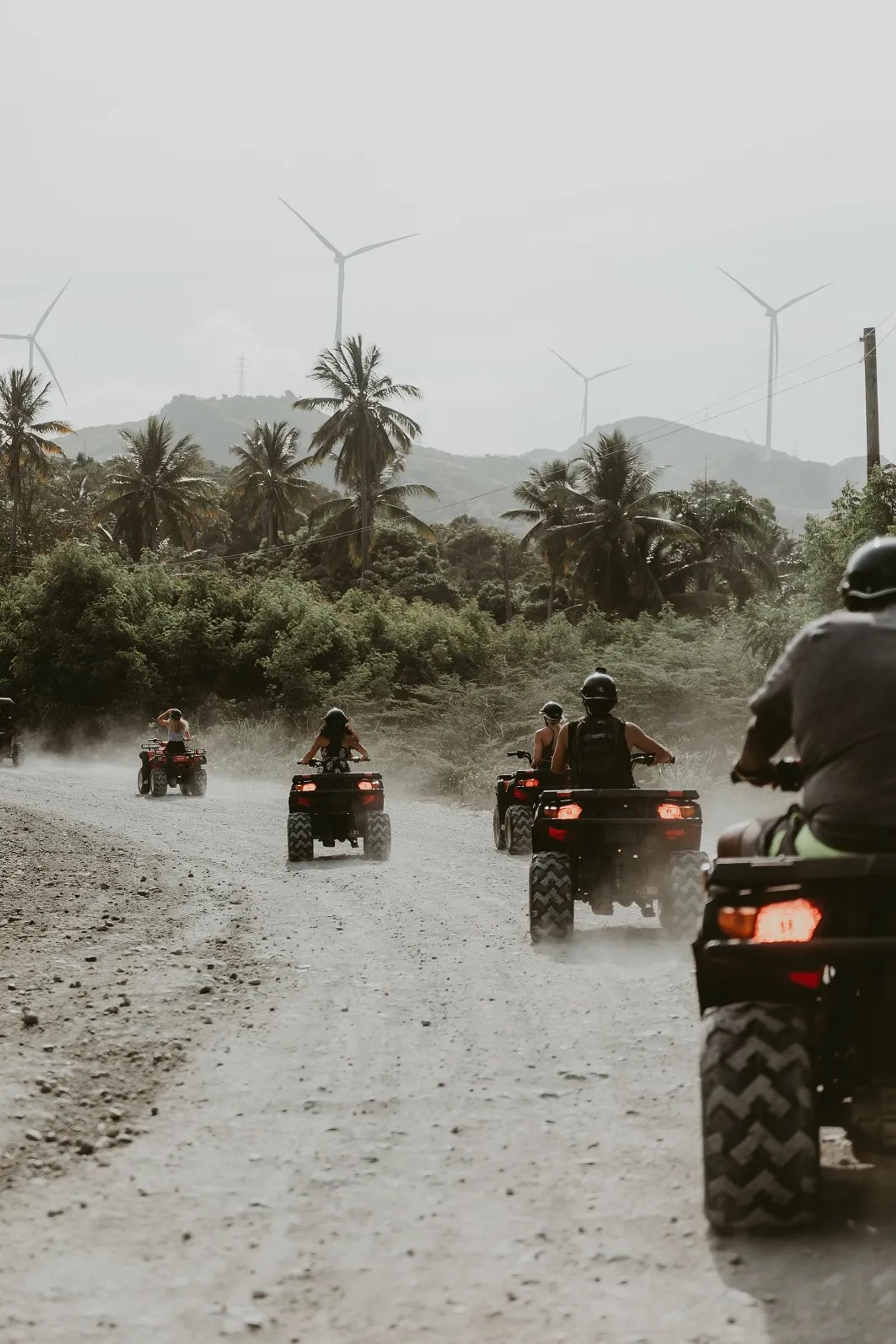 Personal Chef
Our private luxury chef service includes a highly-skilled Dominican private chef who provides an in-house fine dining experience for our guests.
Our personal chefs work with you prior to your vacation to create customizable, high-quality, authentic Dominican Republic meals that are sure to please any palate.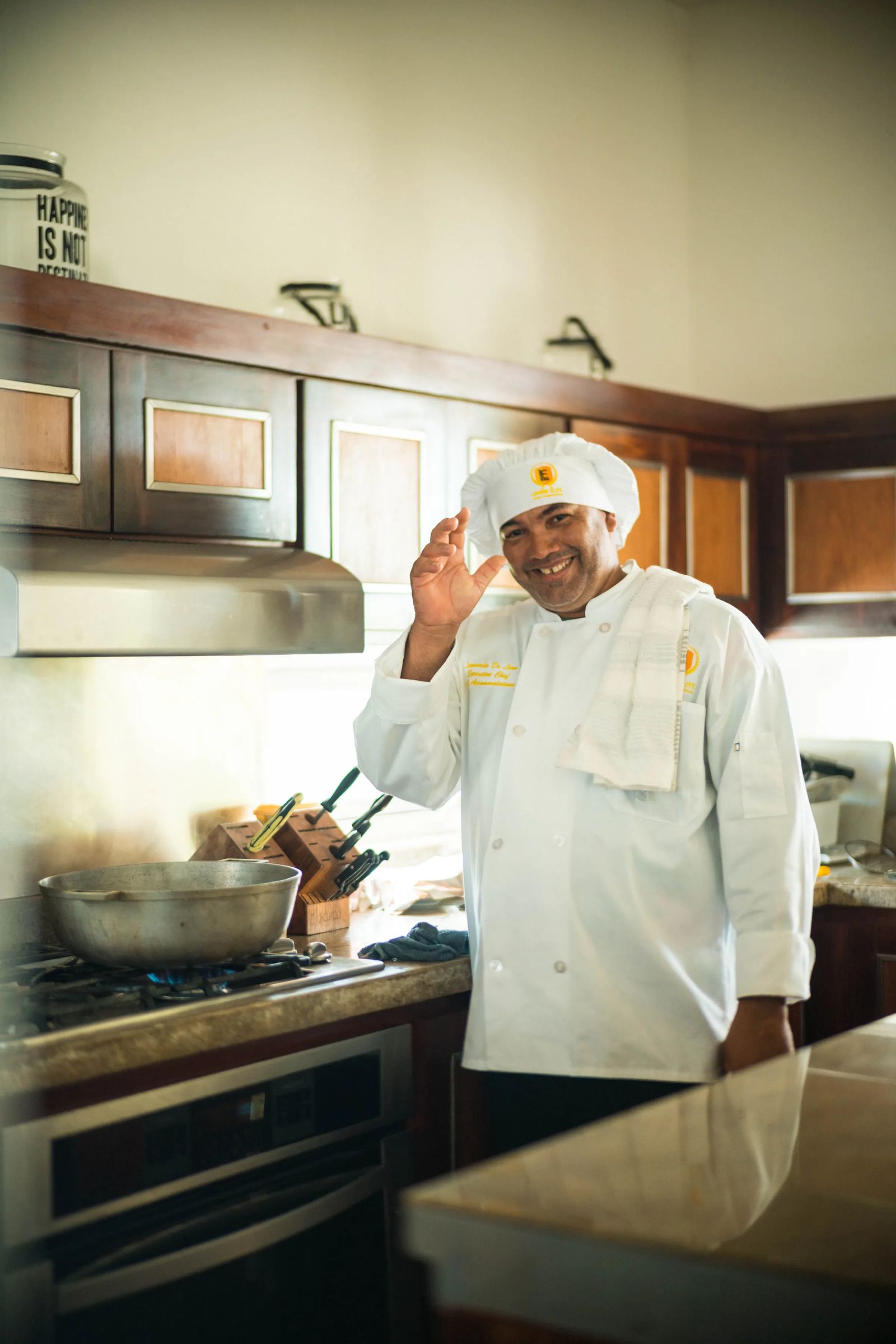 In-House Masseuse
Rumor has it we give the best massages on the island! Our lavish in-house masseuse service includes consulting with our guests about any medical ailments caused by stress or pain, to determine how massage therapy could be helpful in the alleviation of their described discomfort. Our staff are well versed to administer a variety of treatments that will be sure to give you the relaxing vacation feeling you have been looking for.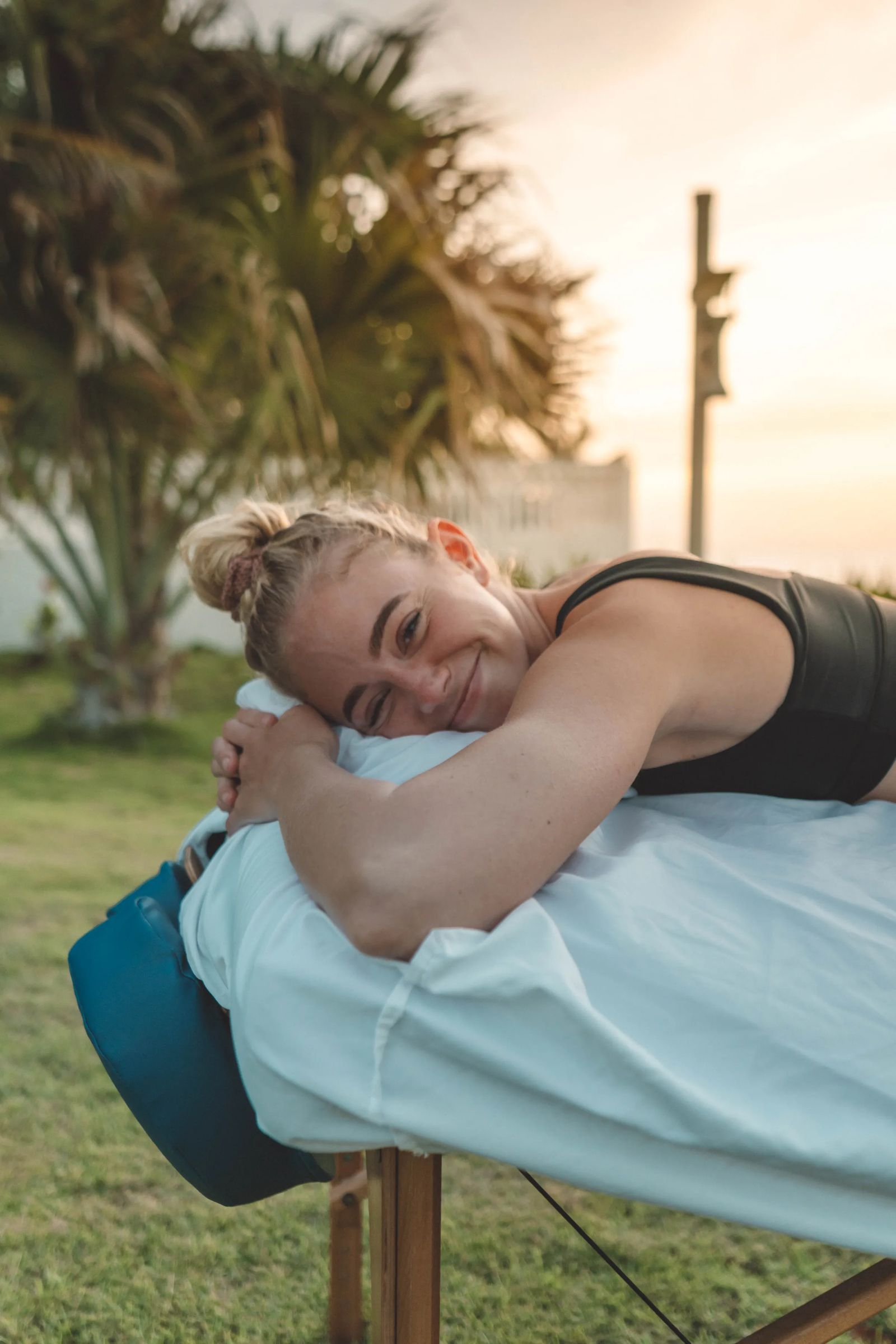 Private Chauffeur
Driving can be stressful even at the best of times, especially abroad! Our licensed personal chauffeur team is ready 24/7 to transport you to and from any destination in a comfortable, safe, and efficient luxury vehicle.
Our personal chauffeur service includes:
Predetermining all routes intended for guest travel to facilitate departure and destination locations.
Affording guests alternative routes in the case of adverse weather or unforeseen traffic conditions.
Utilizing the chauffeur's local knowledge to educate guests on any points of interest during travel if desired.
Ensuring that our fleet of cars is optimally maintained and detailed for a clean and safe transportation experience.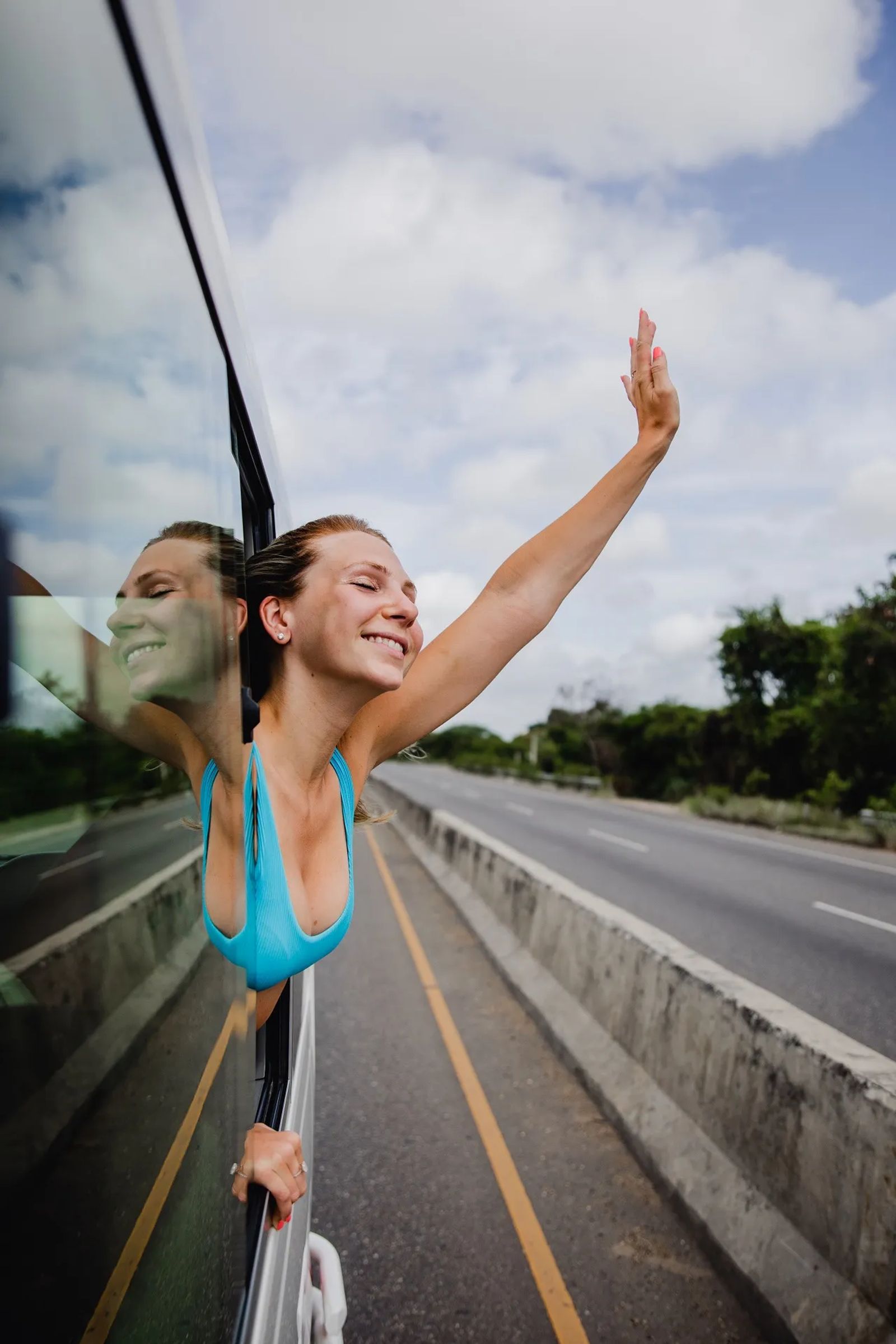 Personal Concierge Service
The personal concierge service consists of in-house and personal travel arrangements requested by our guests. This service is an offering meant to provide scheduling, tour selection assistance, and vacation entertainment planning for you. This luxury service includes:
Booking of VIP Entertainment engagements for our guests.
Planning, booking, and scheduling of tours and events around the Dominican Republic using our luxury transportation service.
Ordering of food, supplies, or services outside of those available within the confines of the guest villa.
Scheduling or changing airline flights for guests if needed.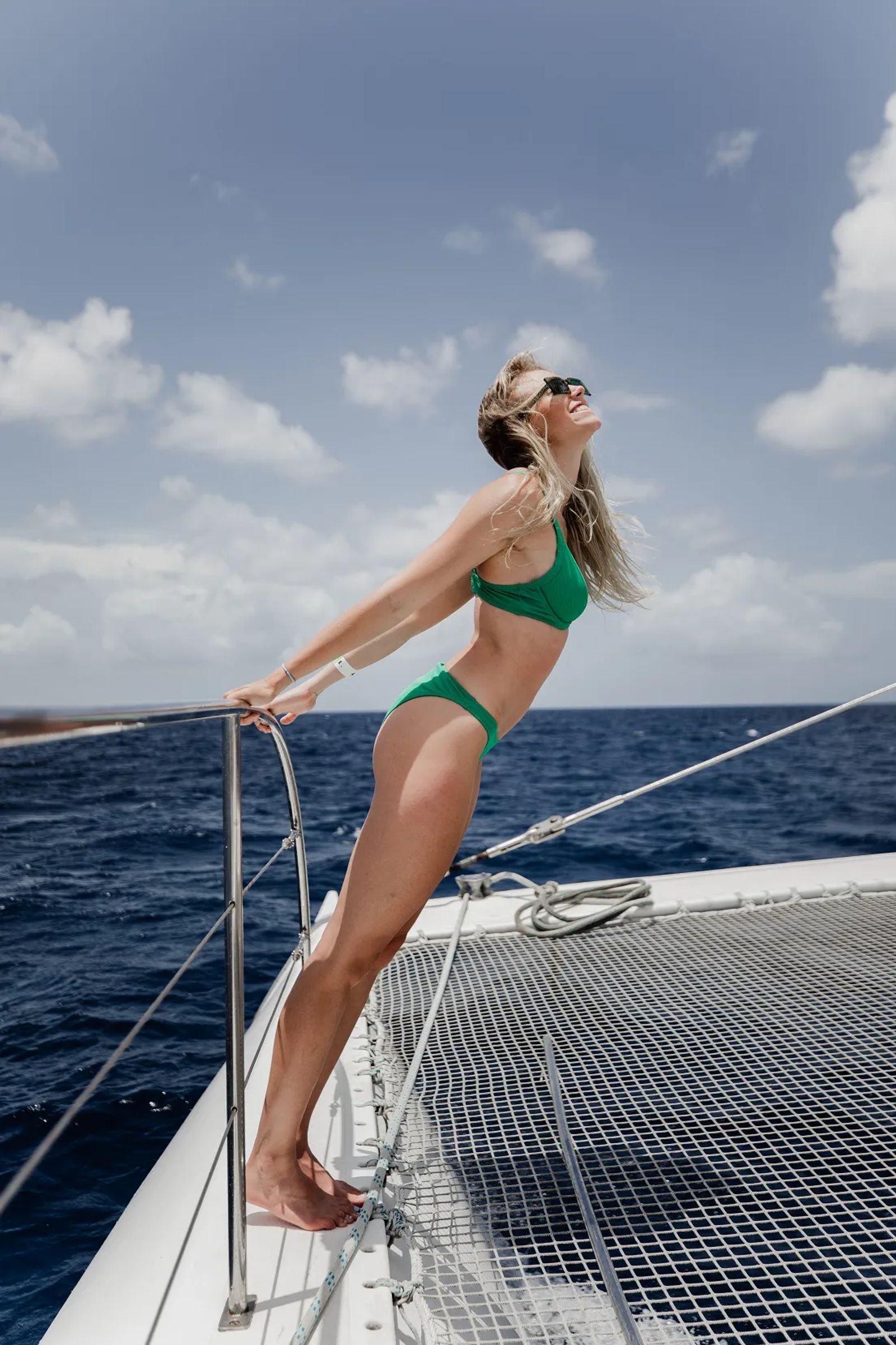 Personal Tour Guide
Our elite tour guide service offers an array of VIP amenities that include:
Planning your daily travel and tour itineraries.
Familiarizing customers with the must-see content and history of each location visited during your tour.
Maintaining the overall safety of the group for the duration of the scheduled tour.
Awareness of new, temporarily closed, or issues occurring at attractions or locations that may be of interest to you.
Ensuring that our customers have an enjoyable luxury tour experience!
Butler Service
Our signature luxury amenity offering is the personalized butler service. For the duration of your vacation, you can be pampered with our attentive and caring butler staff. This one-on-one personalized service includes:
Unpacking of luggage and neat arrangement of clothing in drawers and hanging of clothing on closet racks.
Ironing of clothing.
Daily turning down of beds.
Delivery of coffee, wine, or snacks to your villa room.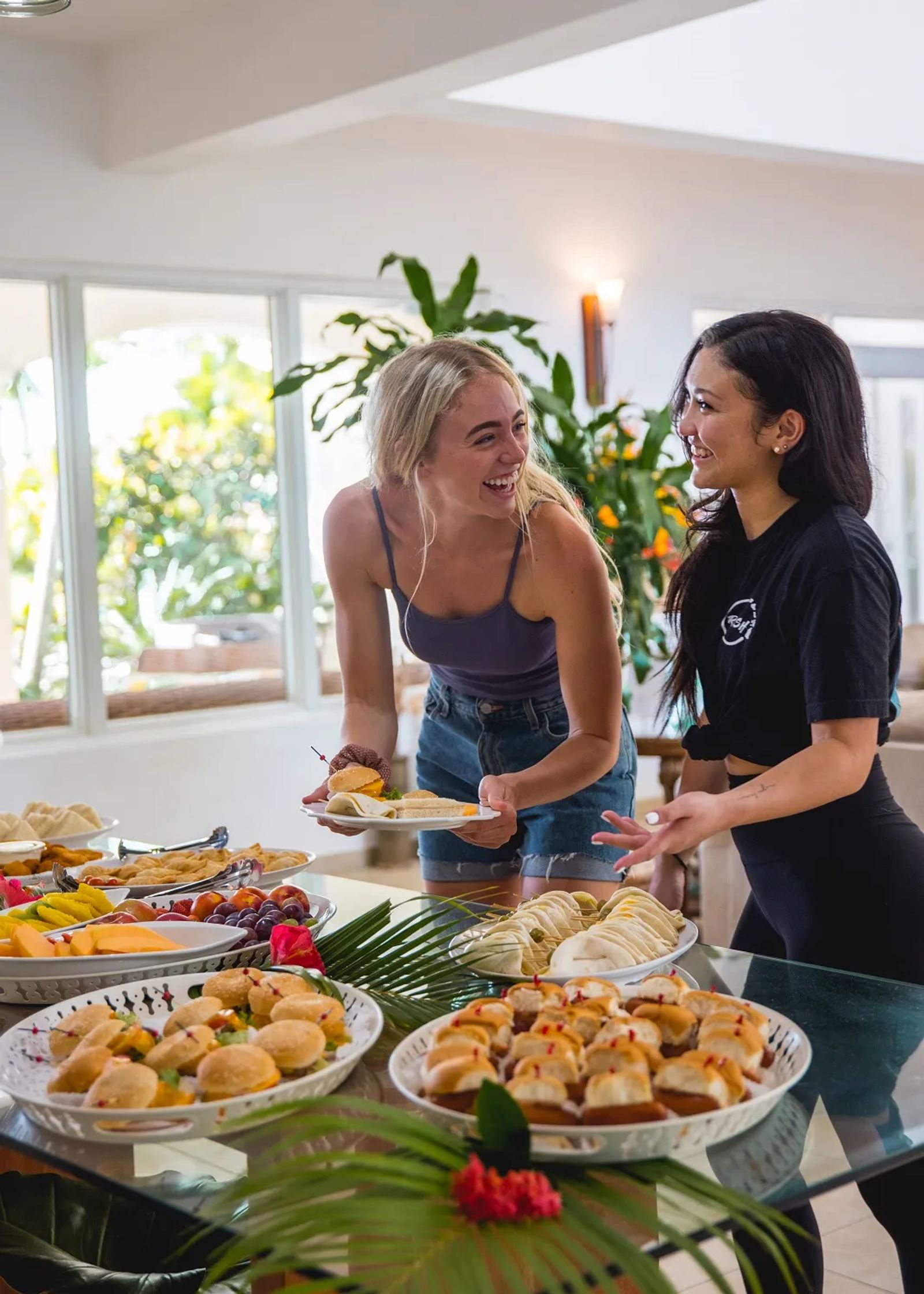 Never booking another traditional all-inclusive again.

"After traveling with Lavish Elite Luxury, I would never book a 'traditional' all-inclusive again. For years me and my family would choose a luxury resort but always felt wanting more from our experience. Lavish Elite provided the total package and I didn't have to worry once about our stay which meant I could focus on spending quality time with my children."

Susanne (Vancouver, BC)
VIP treatment!

"Wow! I was blown away by the quality of service we received. Right from getting off the plane we were met with a warm greeting from our driver Jose and the personal touch never stopped. They really rolled out the red carpet for us during our stay and I will definitely be coming back again next year!"

Beth (Boston, MA)
Bachelorette party success

"I was looking for an exotic destination for my best friend's bachelorette party and almost by accident found Lavish Elite Luxury. I had never booked an all-inclusive vacation before but felt it would allow us to focus on enjoying ourselves. We were blown away by the experience, so much so that the bride-to-be wants to come back for her honeymoon! Truly an experience I'll never forget."

Lindsay (Baltimore, MD)
New family vacation destination

"Usually it is my job to figure out the family vacation each year and I took a gamble from our usual vacation to Hilton Head this year. It's safe to say this will be our new holiday destination. The kids (8 and 10) loved feeling like they were celebrities for the week with the personal driver and chef!! My wife loved taking advantage of the spa activities and I was just happy to be by a golden beach! Would definitely recommend this to families looking for an exotic getaway without having to stress about anything for the week. Definitely worth the little bit extra you pay."

Bob (Buffalo, NY)
A mom's dream

"I don't know who may read this but if you're a mother who usually has to deal with travel arrangements please look no further. It was weird having a vacation where everything was prepared for us. After the first couple of days I finally managed to relax after realizing the company had everything covered. Everything ran so smoothly and the children are still talking about it."

Julie (Arlington, VA)
Great getaway.

"Great getaway. Great service. Highly recommend for a family vacation."

Ross (Sacramento, CA)
Can't recommend this place enough!

"I have been traveling for years with our close friends and never have I received such a personable service. We made friends with our chef Jesus who made some of the best food we have tasted abroad. I could talk all day about the service quality but I just want to use this space to thank Lavish Elite Luxury for their delivered promise - an authentic, luxury  experience."

Georgia (Pittsburgh, PA)
Talk with one of our team members today!
We are dedicated to providing the best possible experience for you, which is why we would love to talk about what your perfect vacation looks like before booking!