Vip Member Benefits
Introducing Our "VIP Luxury Program". As a valued VIP member, you'll have access to exclusive benefits, personalized services, and unparalleled luxury. Here's what you can expect...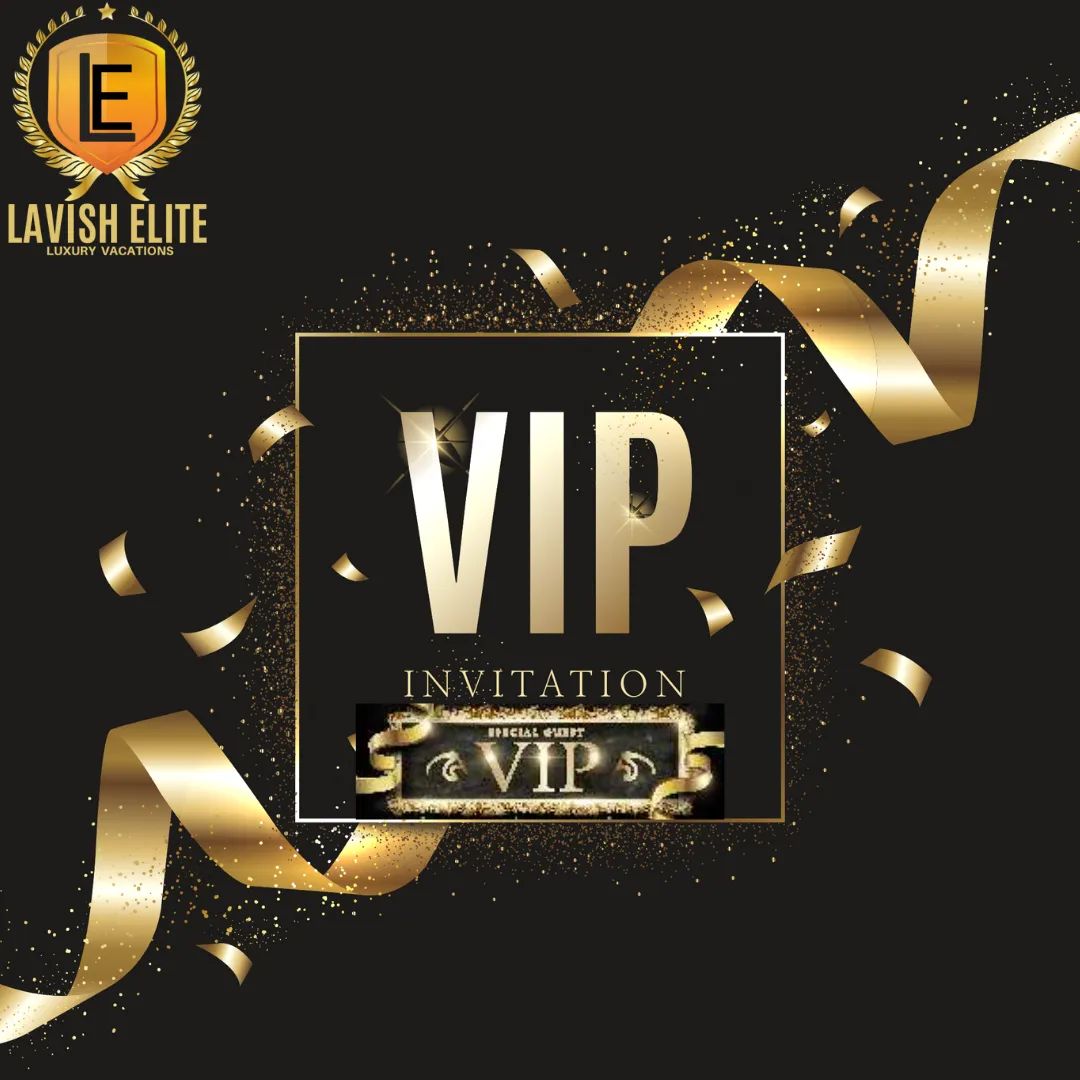 Join our exclusive VIP Program for free to receive:
Priority Booking: Secure your desired dates with priority booking access to our luxury private villas before they become available to the public.
Complimentary Villa Upgrades: Enjoy complimentary upgrades to our most luxurious villas (subject to availability) for a truly unforgettable stay.
Private Airport Transfers: Be greeted by a dedicated chauffeur upon arrival and departure, ensuring seamless and comfortable transportation to and from your luxury villa.
VIP Welcome Package: Indulge in a curated selection of gourmet treats, fine wines, and fresh flowers upon arrival to set the tone for your luxurious stay.
Personalized Concierge Services: Access our dedicated VIP concierge team, available 24/7 to cater to your every need and desire, from arranging exclusive excursions to securing sought-after reservations.
Exclusive Experiences: Gain access to unique, members-only experiences, such as private yacht charters, romantic beach dinners, and bespoke adventure tours.
Preferred Spa and Wellness Discounts: Enjoy exclusive discounts on a range of rejuvenating spa treatments and wellness services provided in the privacy of your villa.
In-Villa Private Chef: Savor exquisite, customized meals prepared by a renowned private chef, available exclusively to our VIP guests.
Priority Access to Special Offers: Be the first to know about and secure limited-time promotions, seasonal discounts, and last-minute deals on our luxury private villas.
Anniversary and Birthday Surprises: Celebrate your special milestones with personalized touches, including custom cakes, room decorations, and surprise gifts.
Complimentary Late Check-Out: Extend your luxurious stay with a complimentary late check-out, subject to availability, allowing you to maximize your relaxation and enjoyment.
Experience unparalleled luxury and personalized service with our Elite Indulgence VIP Luxury Program. Elevate your private villa vacations and create unforgettable memories with our exclusive offerings tailored to your discerning tastes. Sign up now and unlock a world of bespoke luxury at your fingertips.
Join the VIP Luxury Program