Malone's Gorgeous Nails Girls Trip
Welcome to Malone's Gorgeous Nails exclusive luxury girls trip to the Dominican Republic. We are delighted to offer you a once-in-a-lifetime experience that you'll never forget. Our trip is specially designed for women who crave adventure, relaxation, and indulgence in a tropical paradise.
Regular Price
$5,999
Discounted Price $2,999
50% off summer VIP Package!
Book Now 〉
This all-inclusive package includes:
7 nights of accommodation at our 5-star beachfront villas
All Inclusive chef prepared delicious meals and top shelf drinks
Amenities to include Infinity pool, spa treatments, Yoga Classes, Butler, Concierge, and Private Chef
Activities such VIP Cruises, Four Wheeler excursion, Shopping and 3 surprise excursions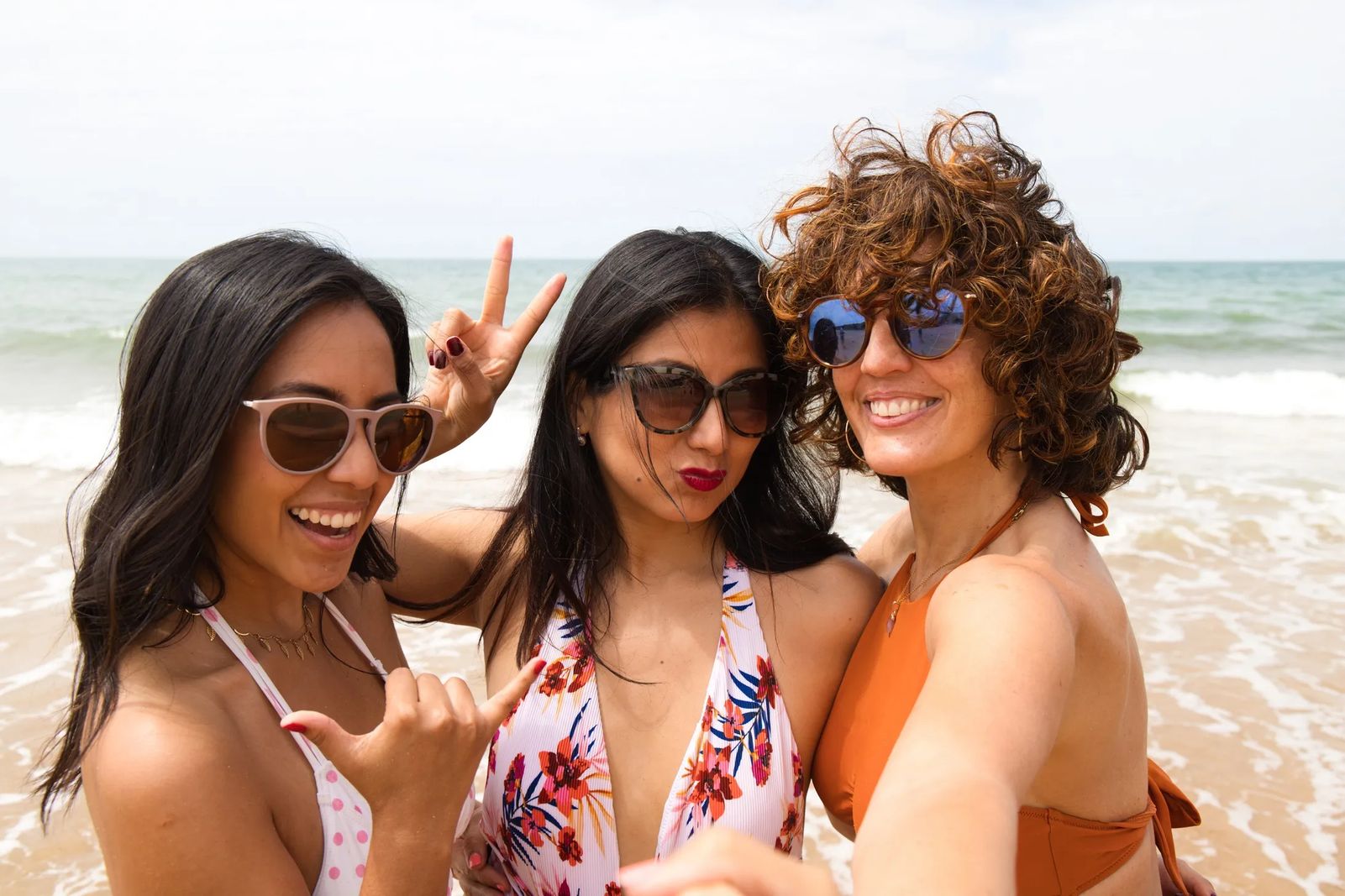 Puerto Plata
Our trip begins in Puerto Plata, the largest city on the northern coast of the Dominican Republic and will traverse throughout the entire north coast where you'll be finally whisked away to our private villa overlooking the Caribbean Sea. Our villas are equipped with everything you need for a comfortable and luxurious stay, including private chefs, personal butlers, and maid service. You can relax in your private infinity pool, soak in the sun, and enjoy the breathtaking views of the ocean.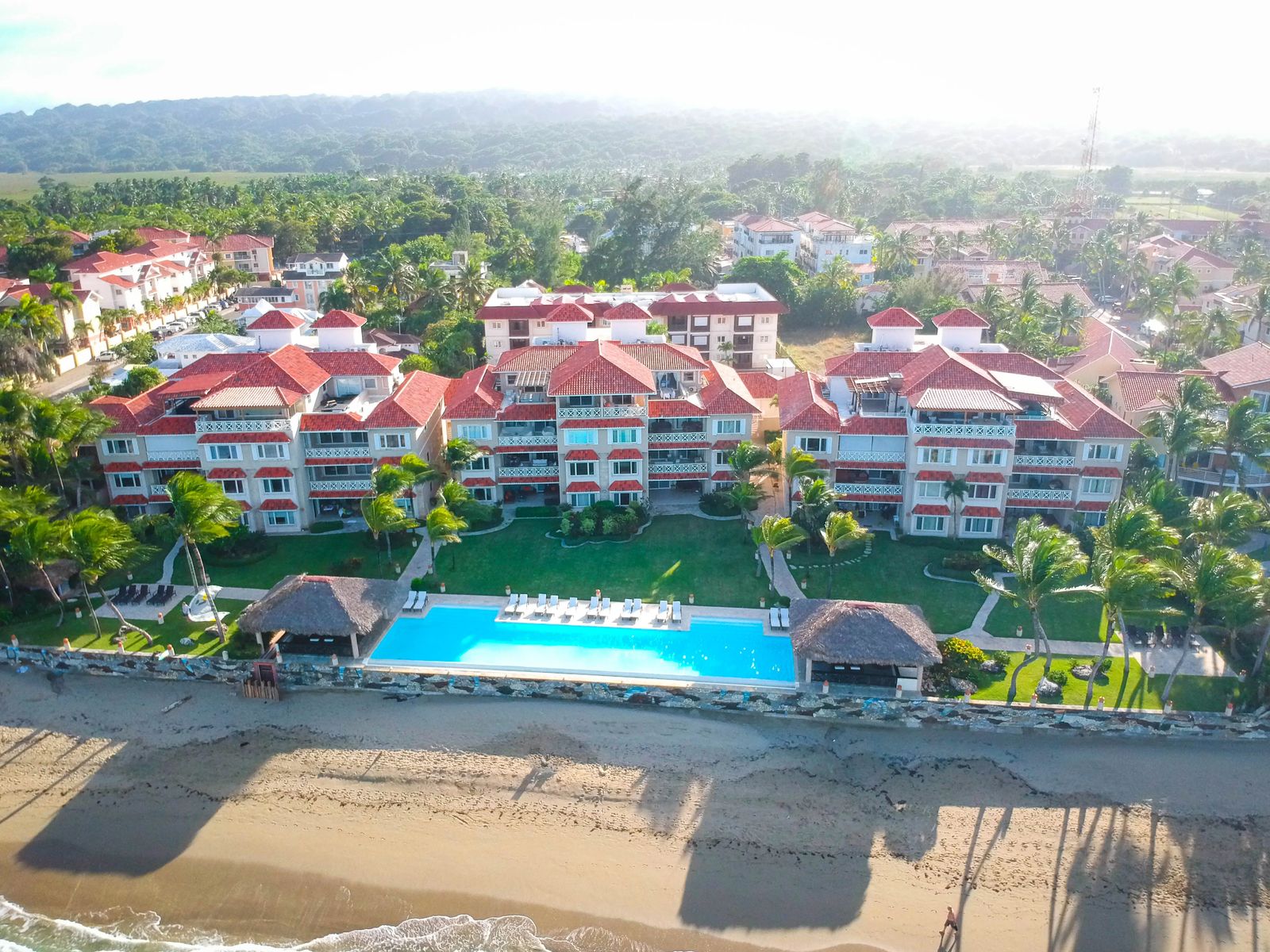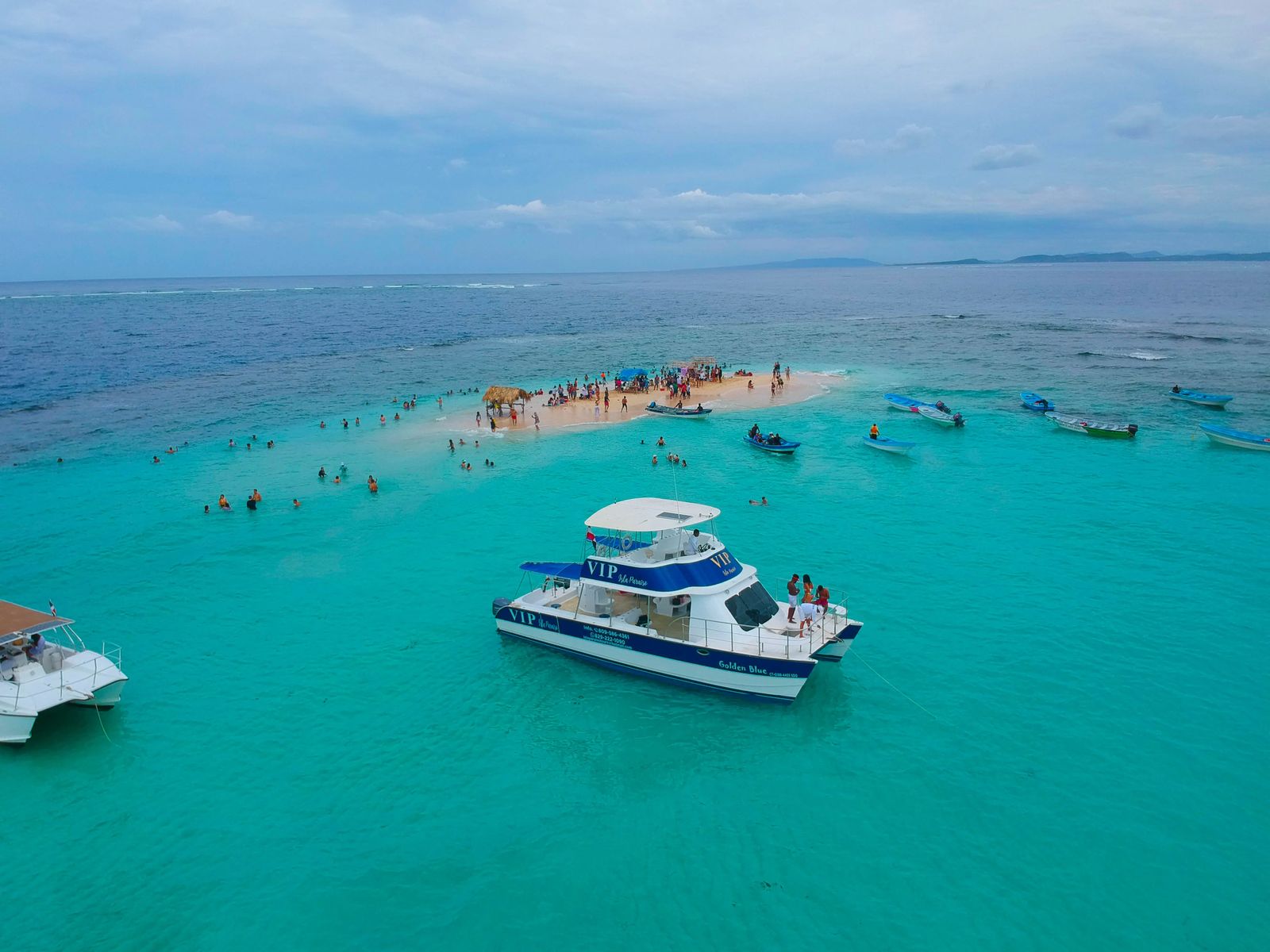 A private yacht tour
During your stay, we'll take you on a private yacht tour of the northern coast, where you'll discover hidden beaches, secluded coves, and enjoy a variety of water sports activities like snorkeling, scuba diving, and the exciting ATV Four-wheeler excursion. We'll also arrange a private cooking class with a local chef, where you'll learn to prepare traditional Dominican dishes using fresh and locally sourced ingredients.
Luxurious spa
For those who love pampering, our trip also includes a luxurious spa experience. Our spa treatments range from facials and massages to body scrubs and wraps, all designed to relax and rejuvenate your mind, body, and soul. We'll also take you on a shopping trip to some of the most exclusive boutiques in the country, where you can indulge in a bit of retail therapy and pick up some souvenirs to take back home.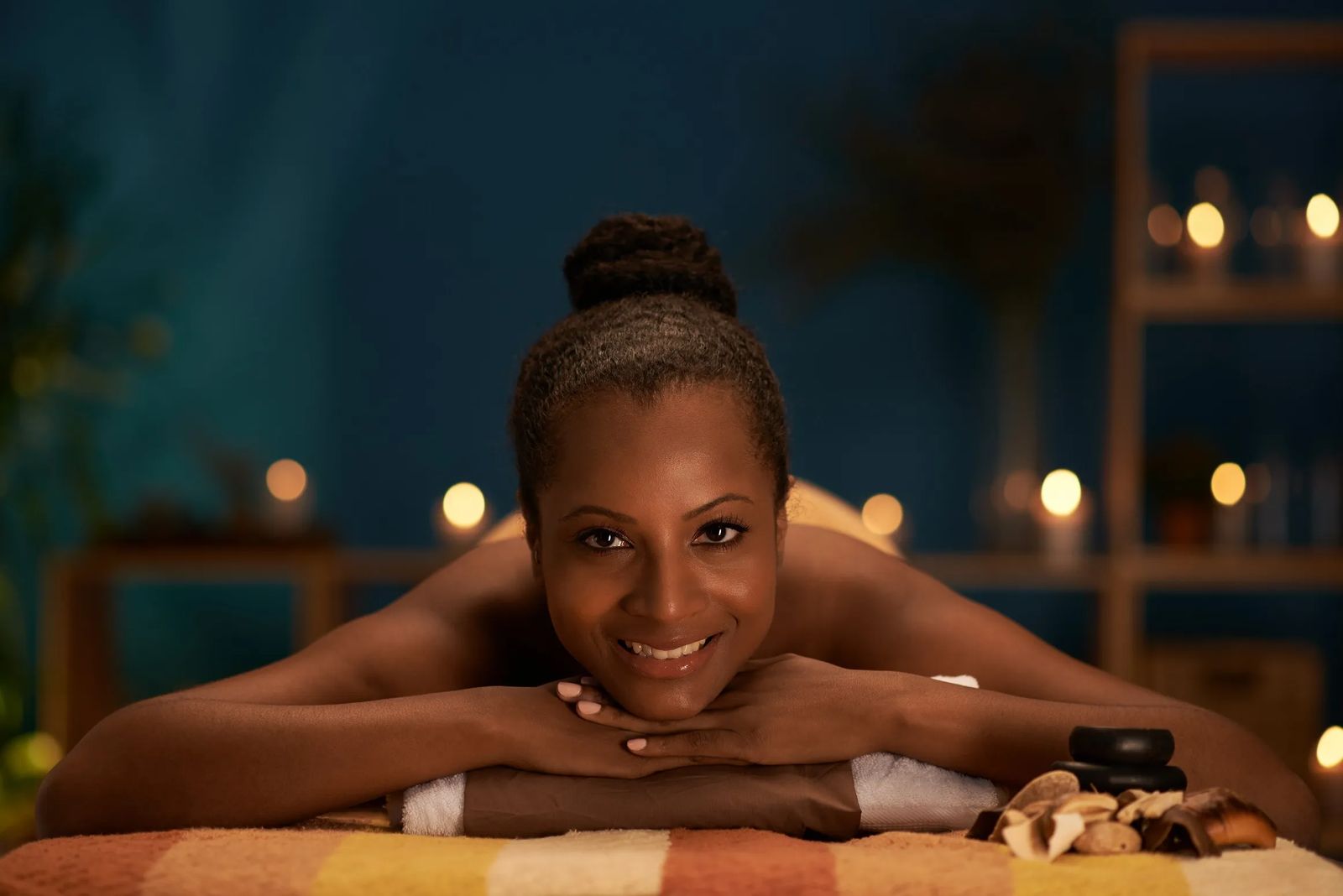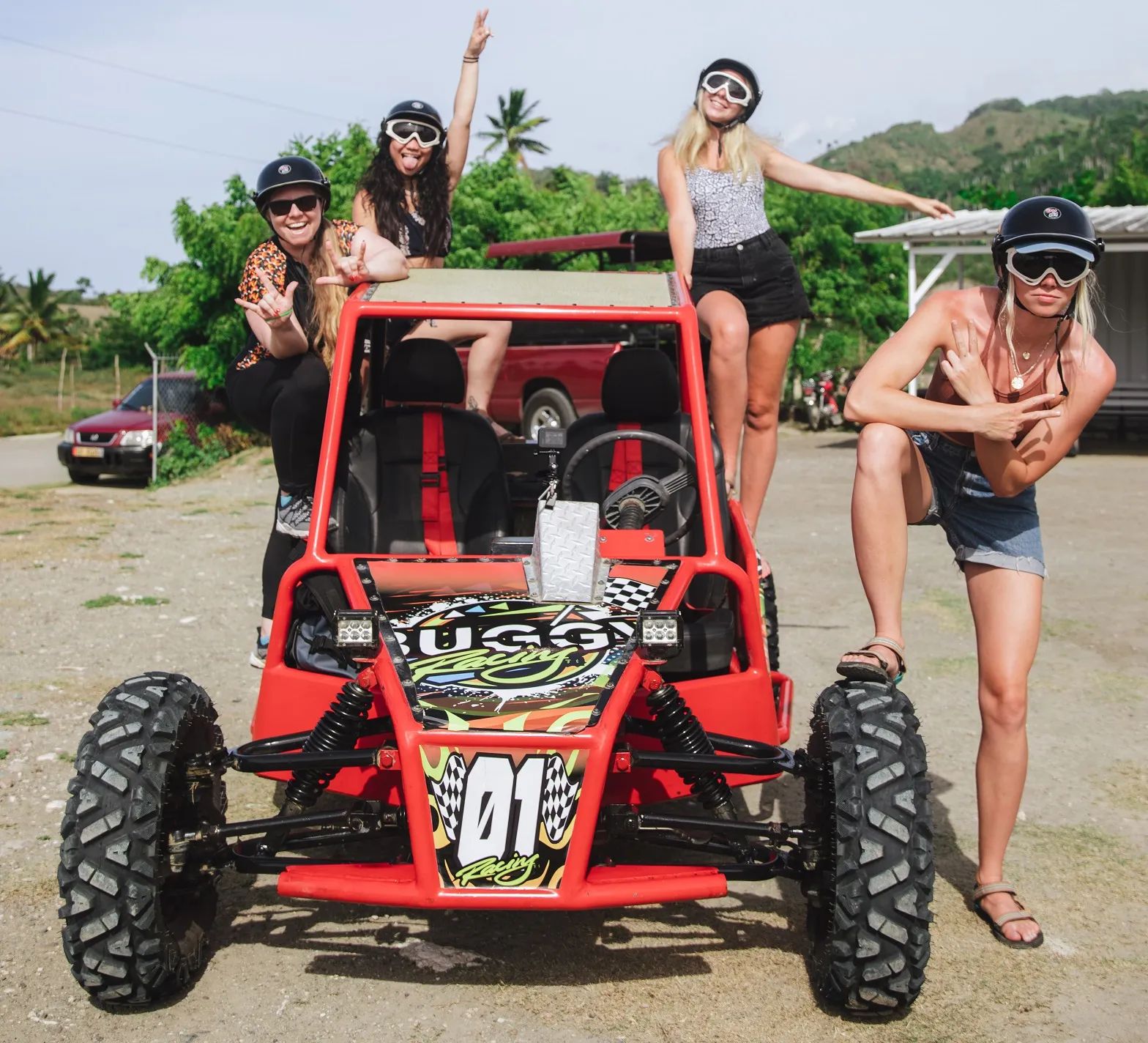 Once in a lifetime adventure
Our exclusive luxury girls trip to the Dominican Republic is the perfect getaway for women who want to experience the best of what the island has to offer. Marie and Malone's Gorgeous Nails wants you (her most prized clients) to enjoy the highest level of service and attention to detail her country of the Dominican Republic has to offer, so you can relax and enjoy your trip without any worries. Lavish Elite Luxury Vacations looks forward to hosting you on this unforgettable once in a lifetime adventure you definitely want to be a part of.
Never booking another traditional all-inclusive again.

"After traveling with Lavish Elite Luxury, I would never book a 'traditional' all-inclusive again. For years me and my family would choose a luxury resort but always felt wanting more from our experience. Lavish Elite provided the total package and I didn't have to worry once about our stay which meant I could focus on spending quality time with my children."

Susanne (Vancouver, BC)
VIP treatment!

"Wow! I was blown away by the quality of service we received. Right from getting off the plane we were met with a warm greeting from our driver Jose and the personal touch never stopped. They really rolled out the red carpet for us during our stay and I will definitely be coming back again next year!"

Beth (Boston, MA)
Bachelorette party success

"I was looking for an exotic destination for my best friend's bachelorette party and almost by accident found Lavish Elite Luxury. I had never booked an all-inclusive vacation before but felt it would allow us to focus on enjoying ourselves. We were blown away by the experience, so much so that the bride-to-be wants to come back for her honeymoon! Truly an experience I'll never forget."

Lindsay (Baltimore, MD)
New family vacation destination

"Usually it is my job to figure out the family vacation each year and I took a gamble from our usual vacation to Hilton Head this year. It's safe to say this will be our new holiday destination. The kids (8 and 10) loved feeling like they were celebrities for the week with the personal driver and chef!! My wife loved taking advantage of the spa activities and I was just happy to be by a golden beach! Would definitely recommend this to families looking for an exotic getaway without having to stress about anything for the week. Definitely worth the little bit extra you pay."

Bob (Buffalo, NY)
A mom's dream

"I don't know who may read this but if you're a mother who usually has to deal with travel arrangements please look no further. It was weird having a vacation where everything was prepared for us. After the first couple of days I finally managed to relax after realizing the company had everything covered. Everything ran so smoothly and the children are still talking about it."

Julie (Arlington, VA)
Great getaway.

"Great getaway. Great service. Highly recommend for a family vacation."

Ross (Sacramento, CA)
Can't recommend this place enough!

"I have been traveling for years with our close friends and never have I received such a personable service. We made friends with our chef Jesus who made some of the best food we have tasted abroad. I could talk all day about the service quality but I just want to use this space to thank Lavish Elite Luxury for their delivered promise - an authentic, luxury  experience."

Georgia (Pittsburgh, PA)
Talk with one of our team members today!
We are dedicated to providing the best possible experience for you, which is why we would love to talk about what your perfect vacation looks like before booking!